Photos and Video On Demand
The imagery from your scan is sent to your online account. Now you have the ability to see your ultrasound where you want, when you want. From your browser, from our mobile app or cast to a TV your photos and video are available via online.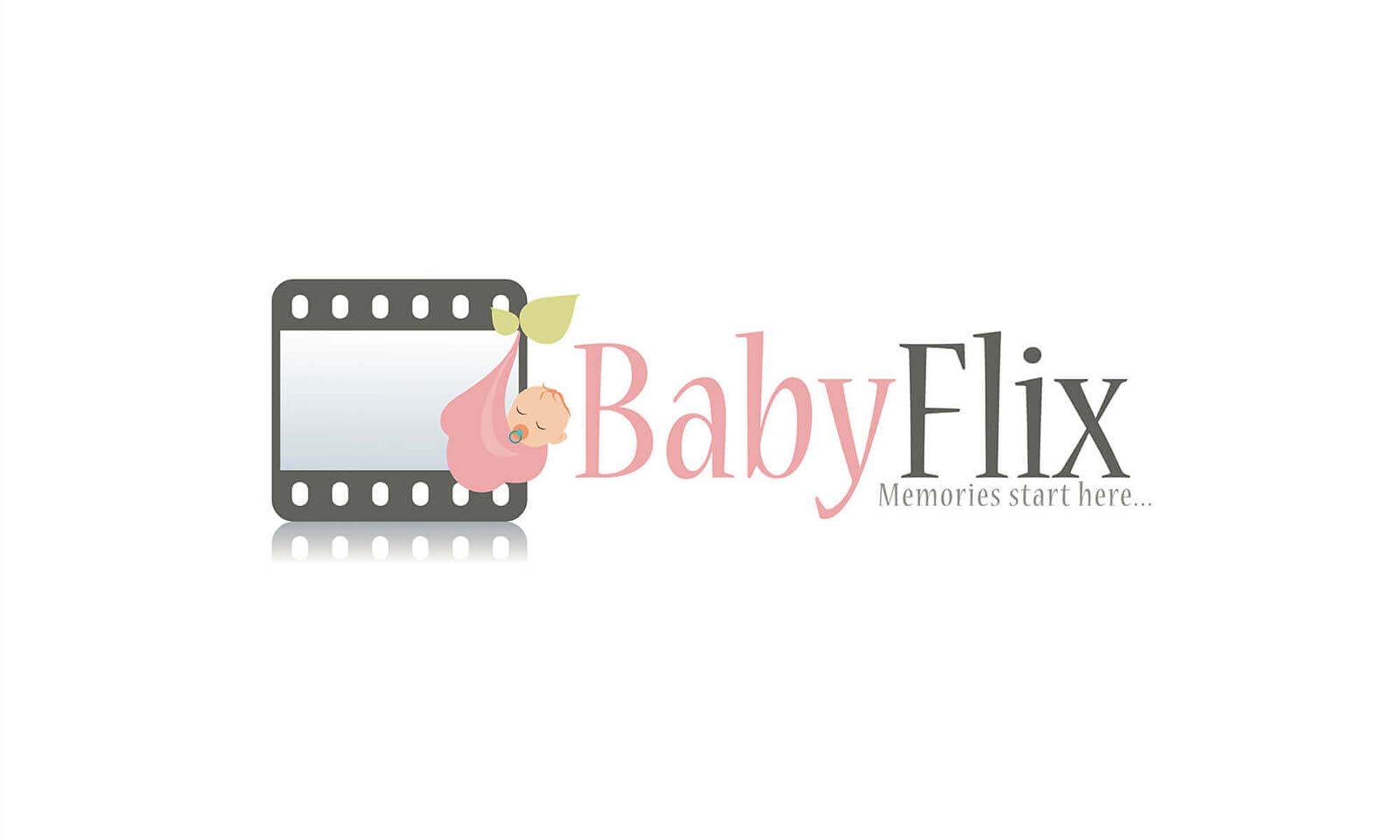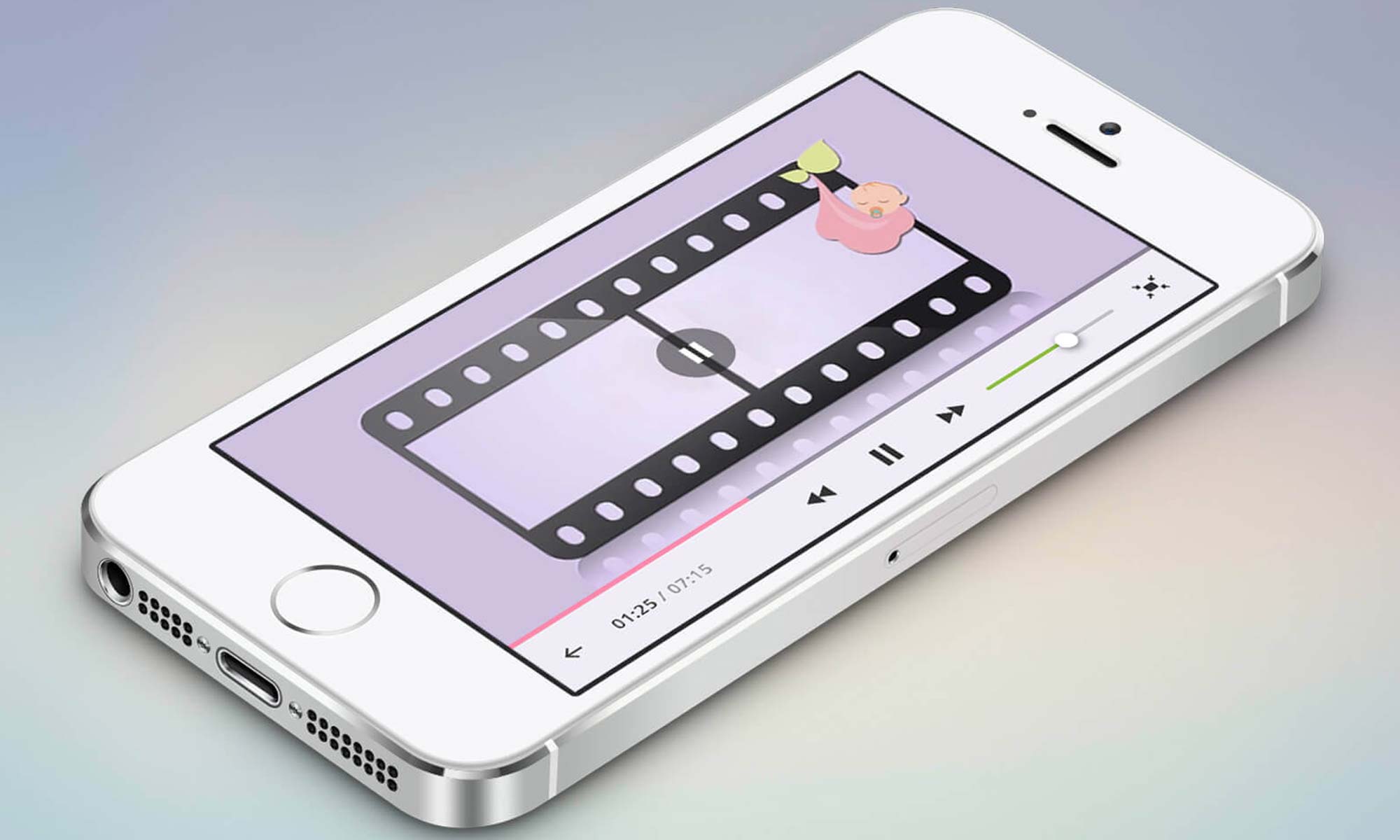 Live Streaming Ultrasound
Imagine being able to share your baby's sonogram live! BabyFlix allows you to elevate the bonding experience with friends, family and loved ones near and far. You can share your ultrasound as it is happening with aunts and uncles in another state, loved ones that may live overseas or a spouse that is stationed in a foreign country. Friends and family can watch your scan live via browser or mobile phone.
Sharing
Sharing your ultrasound has never been easier. Text a video of your scan, post to Facebook, Twitter and more! Broadcast your scan live in real-time. Share this special moment from your smart phone, tablet and computer. Anytime…anywhere. With BabyFlix it has never been easier.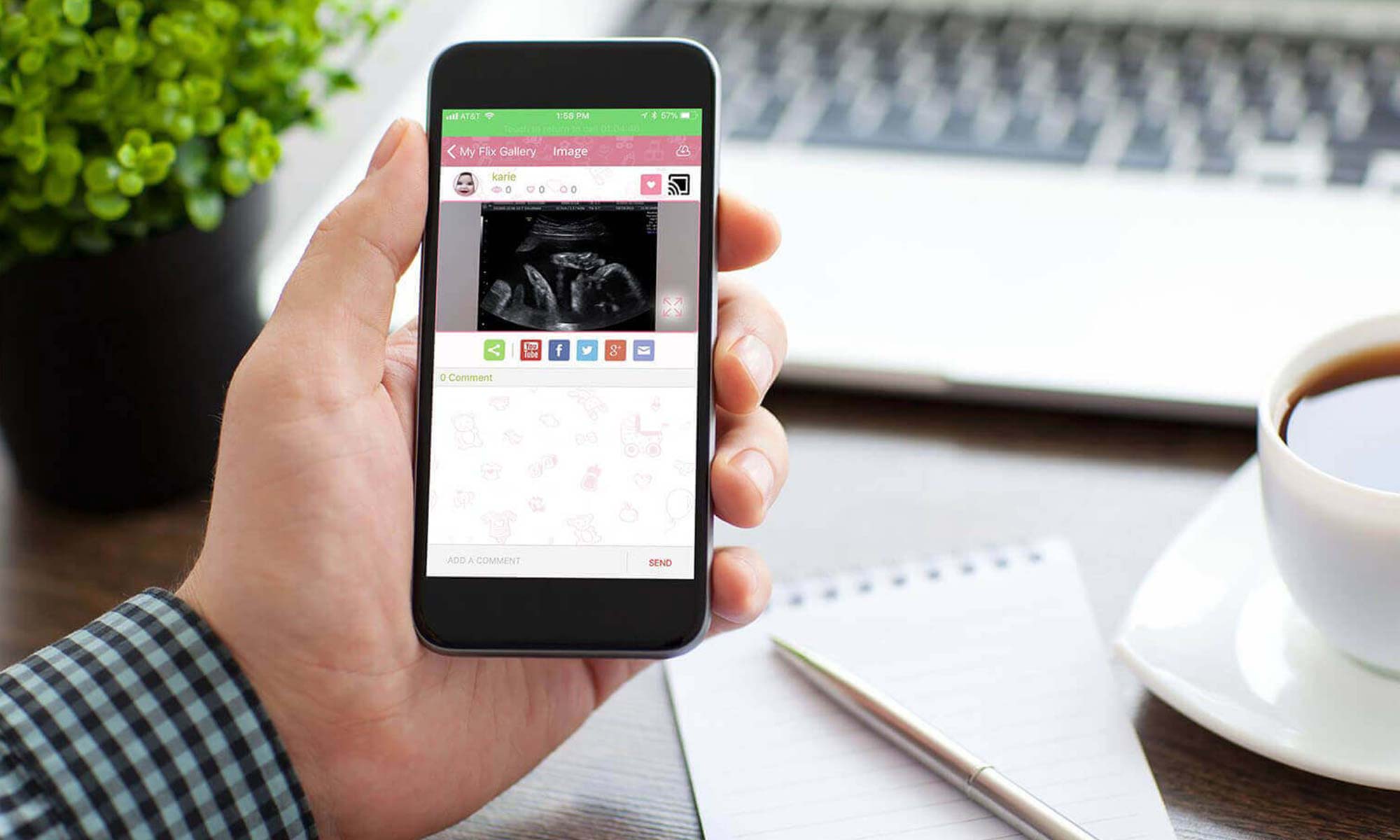 Want to Make a Booking or Have a Question?
Call us : (309) 660-2855 or schedule your appointment online below.