DNA Gender @ 8 Weeks
SneakPeek Clinical is an early gender DNA test that offers next-day results. All participants will be serviced by the on-site, licensed phlebotomist in our ultrasound studio's private and comfortable rooms. As early as eight weeks, shared fetal DNA is circulating in a mother's bloodstream. The phlebotomist will extract a blood sample and immediately send it back to SneakPeek labs for the fastest turnaround time for results in the industry.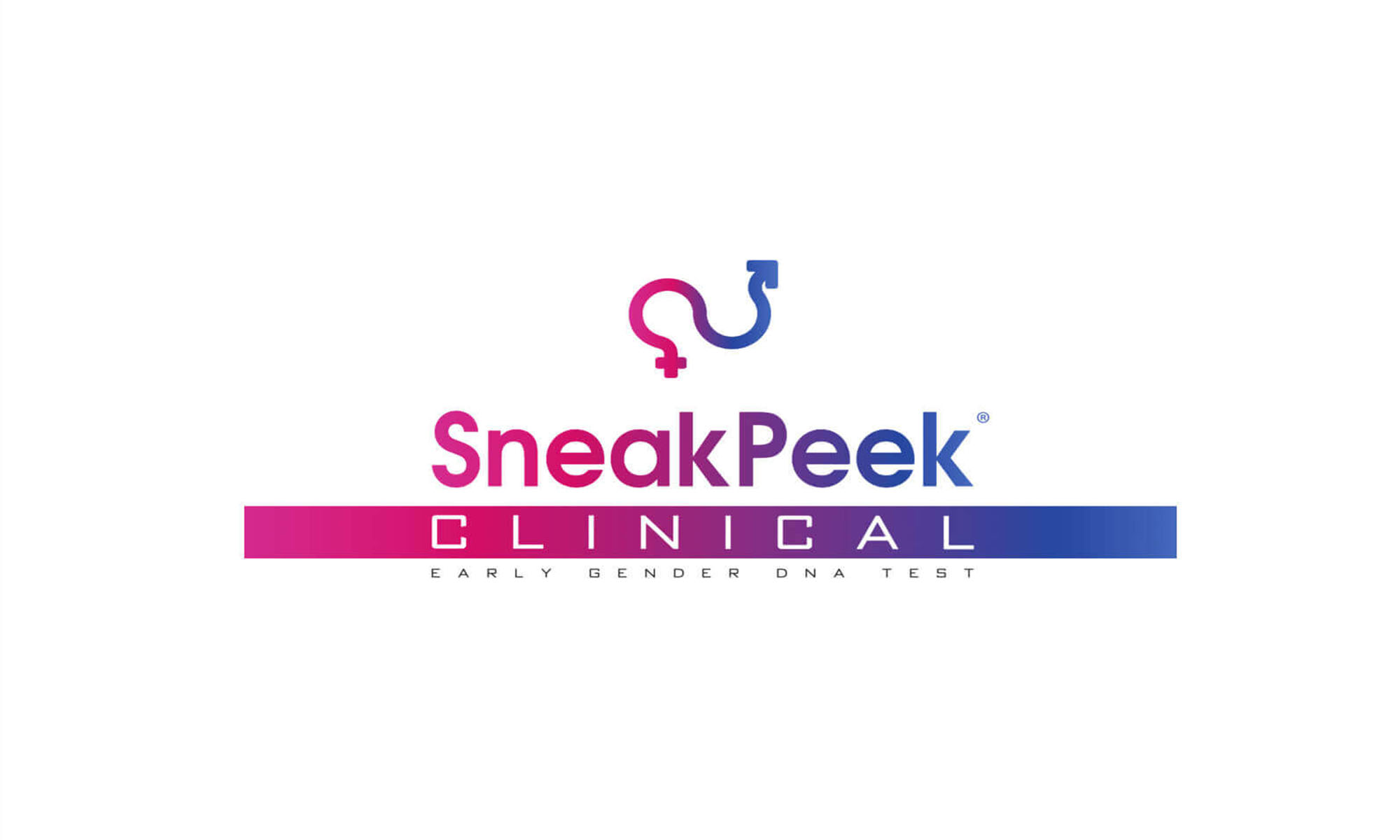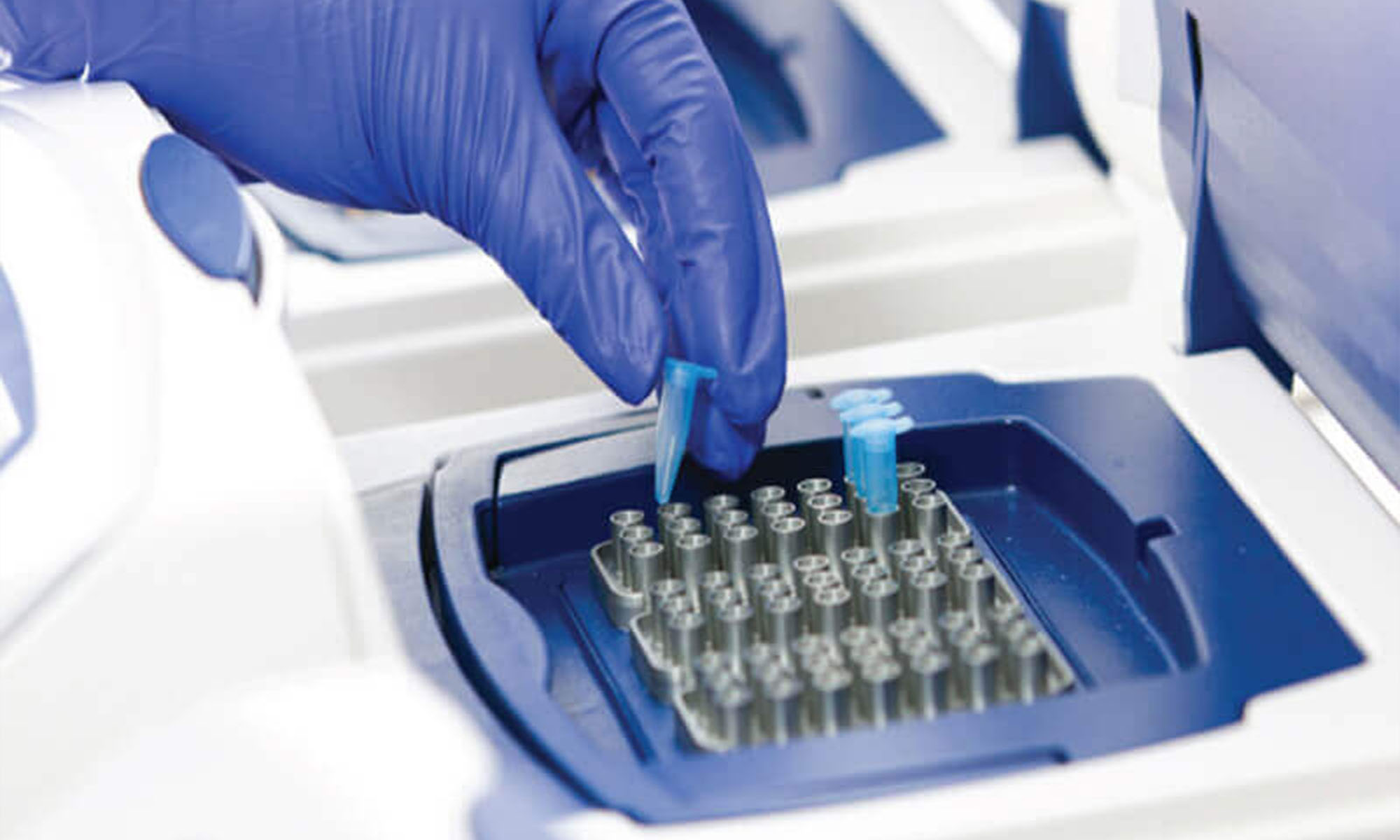 SneakPeek Clinical will process the blood sample and determine if a male Y chromosome is present in the blood. If the lab detects the Y chromosome, then you can expect you're having a baby boy. If there is no Y chromosome, you can expect a baby girl.
Pricing
Pricing is universal and offered through SneakPeek Clinical.
DNA Testing: $129 all-inclusive (two-day turnaround for results)
For next-day results: an additional $20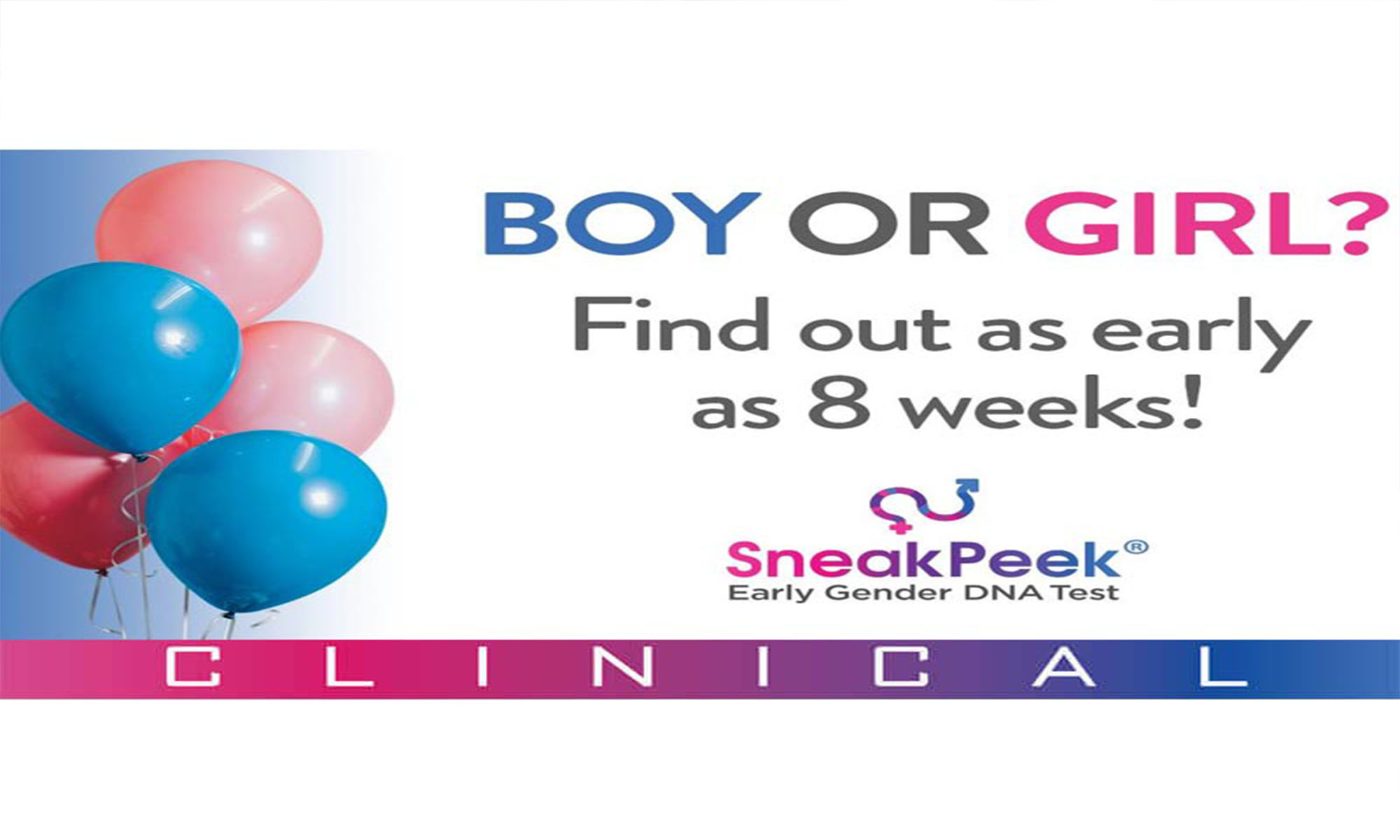 Want to Make a Booking or Have a Question?
Call us : (309) 660-2855 or schedule your appointment online below.