Capture the sound
Some moments happen once in a lifetime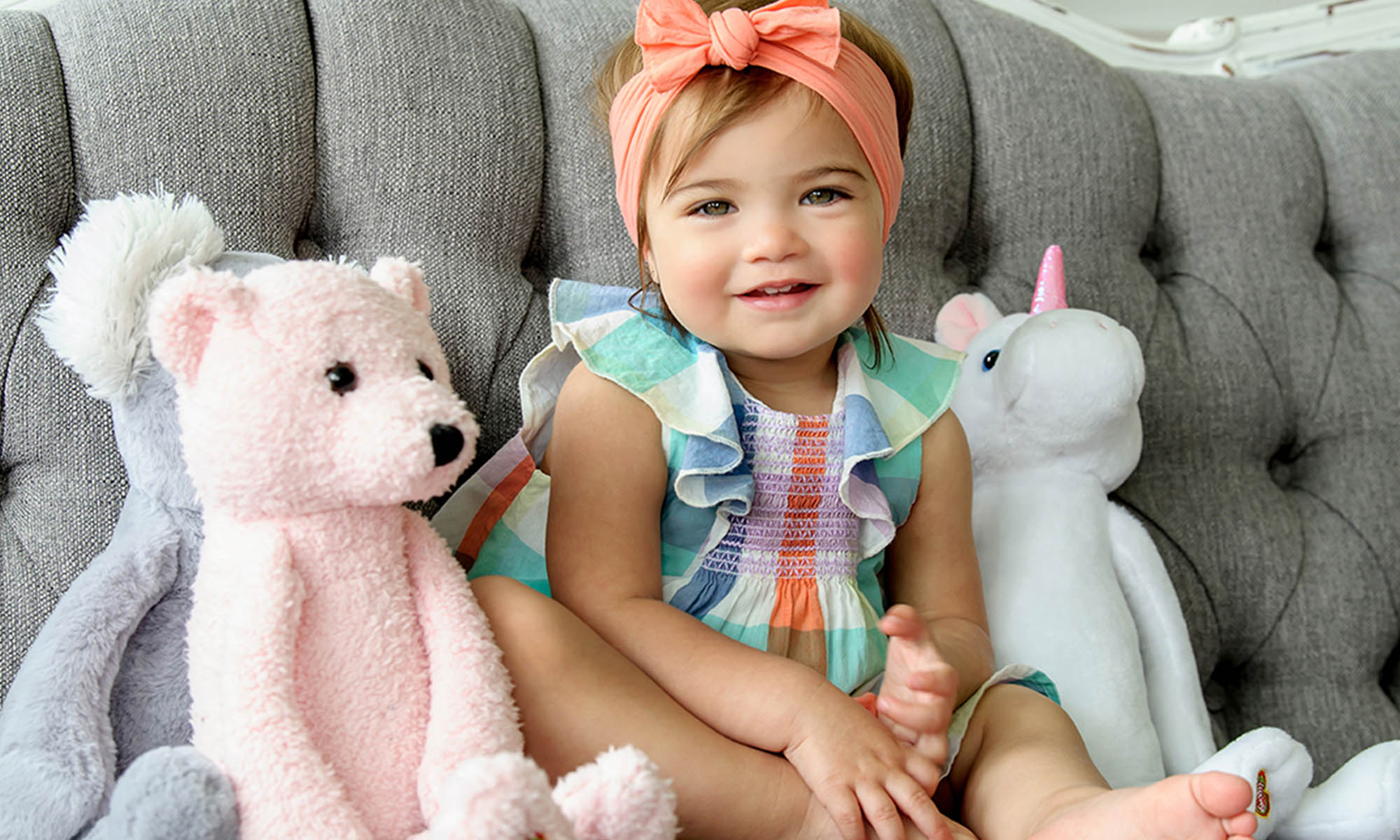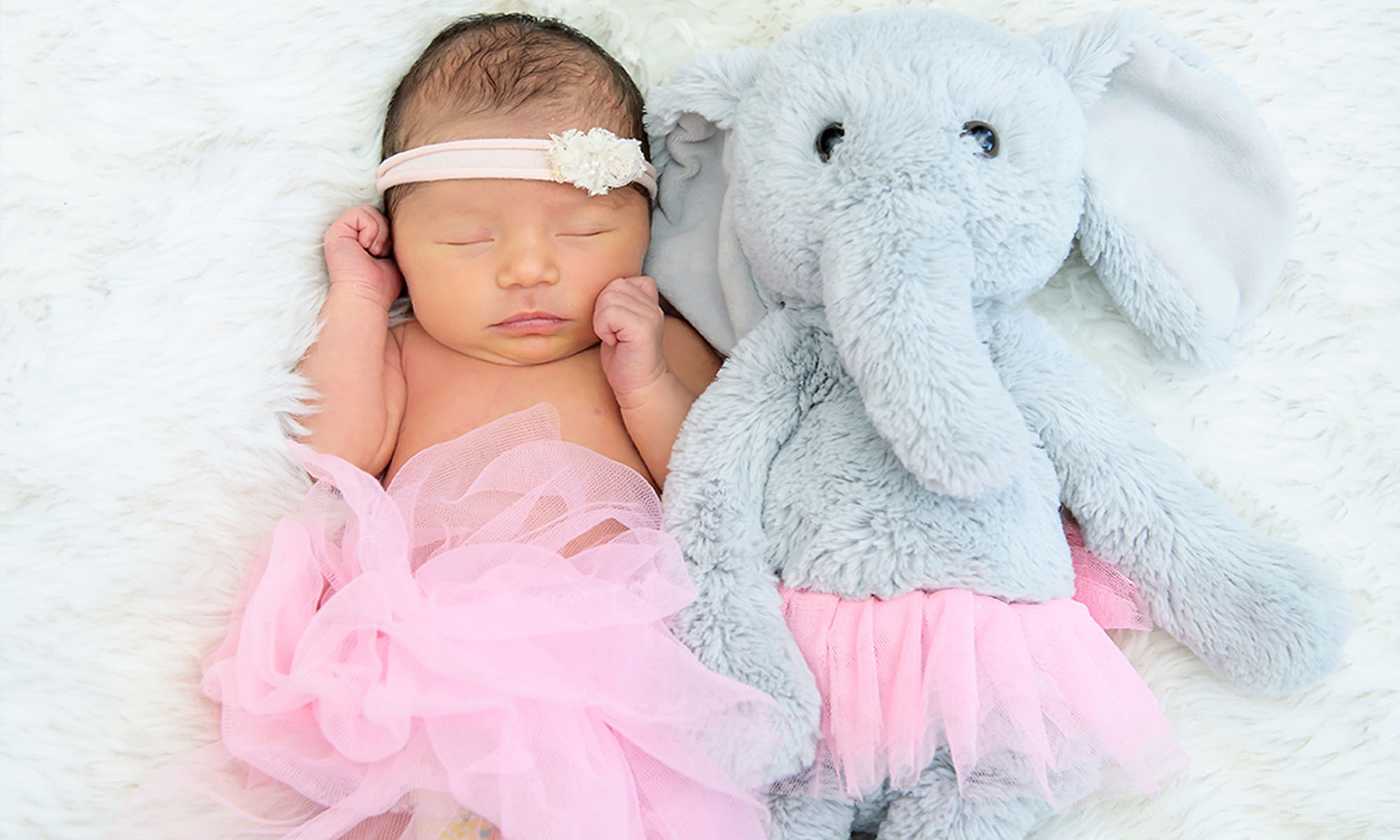 Let's make memories
Some moments should never be forgotten
Sharing
Some moments only occur once in a lifetime and they should be cherished forever. Our adorable stuffed animals come with a 20 second recorder that stores a heartbeat even through battery changes.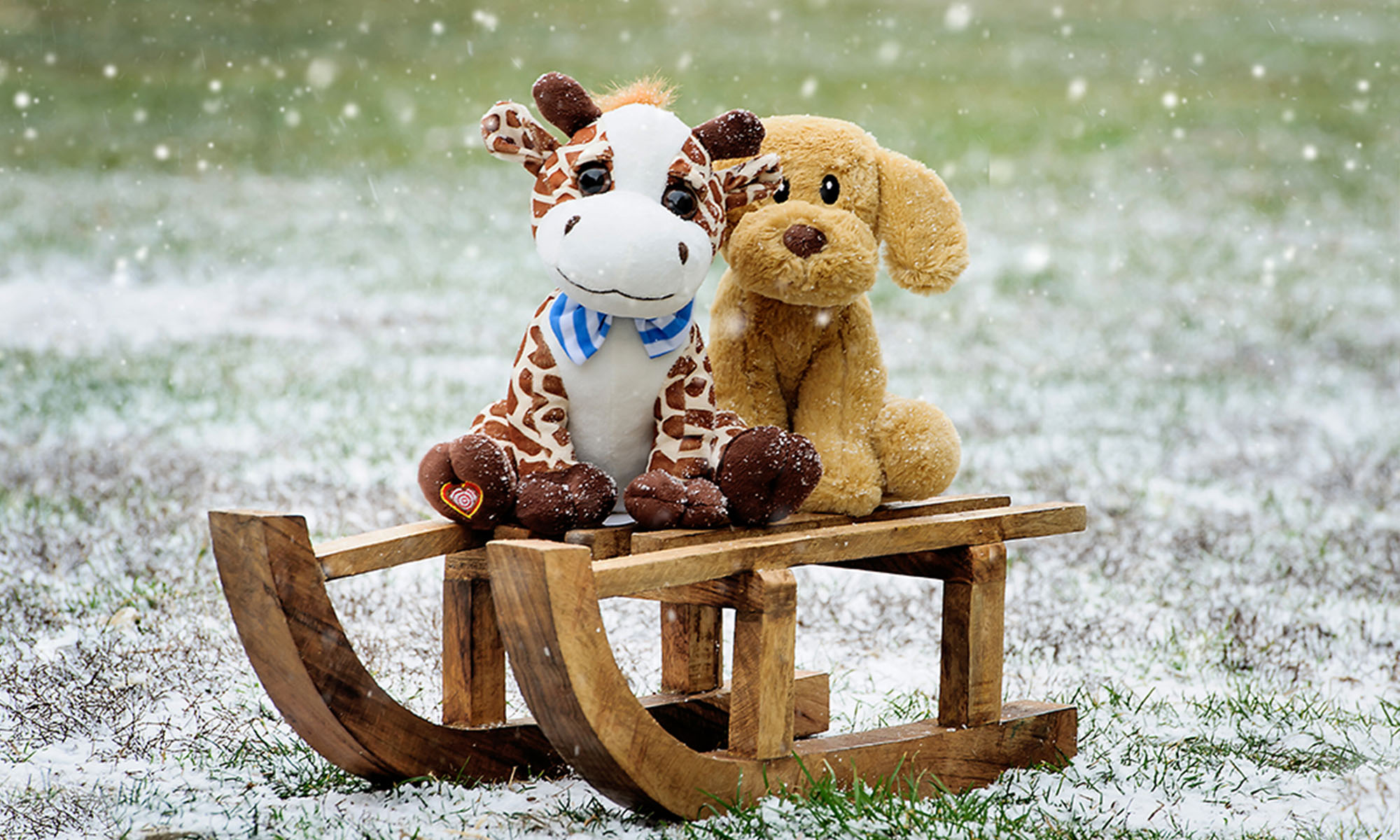 Want to Make a Booking or Have a Question?
Call us : (309) 660-2855 or schedule your appointment online below.